Lawyer representing child sexual abuse victims welcomes catholic church participation in national redress scheme
31 May 2018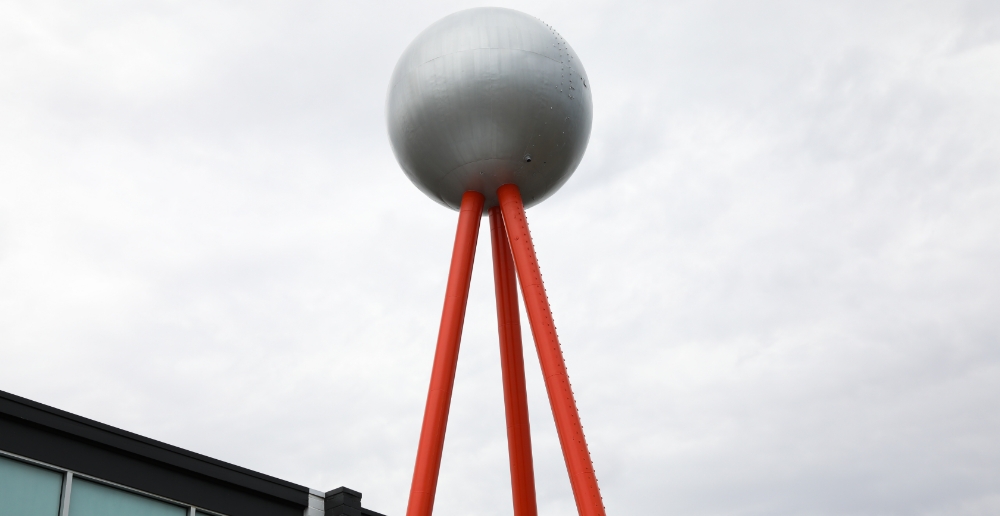 Prominent Personal Injury Lawyer, Gary Foster from Maddens Lawyers based in South West Victoria has welcomed the decision of the Catholic Church to participate in the Institutional Child Sexual Abuse Redress Scheme.
Mr Foster said that many people across the South West Victoria region will be relieved that the Church has finally agreed to participate in the Redress Scheme.
"The Catholic Church represents over 60% of all reported abuses to the recent Royal Commission.
"Our firm represents hundreds of people all over Australia who are wishing to make potential claims, many of whom are from the South West Victoria region.
"Now is not the time to talk about how the Church had to be dragged kicking and screaming into participation, but rather to breathe a sigh of relief that it has finally happened.
"Whilst the Redress Scheme cannot right the wrongs of the past, at least it can afford victims the opportunity to have their stories told, heard with compassion, and represents an acknowledgement that they had been treated dreadfully in the past," Mr Foster said.
Mr Foster believes Federal member Hon Dan Tehan MP, Minister for Social Services who is responsible for overseeing the scheme's rollout, would have been delighted with the development.
The National Redress Scheme was established following the Royal Commission into Institutional Responses to Child Sexual Abuse.
The scheme will provide compensation to people who were sexually abused as children while in the care of an institution.
Release ends
Media contacts
Gary Foster, Personal Injury Specialist, Maddens Lawyers: 0438 369 499
Sarah Sheehan, Communications Manager, Maddens Lawyers: 0401 904 570