Katherine PFAS compensation claims to progress case by case
15 Feb 2018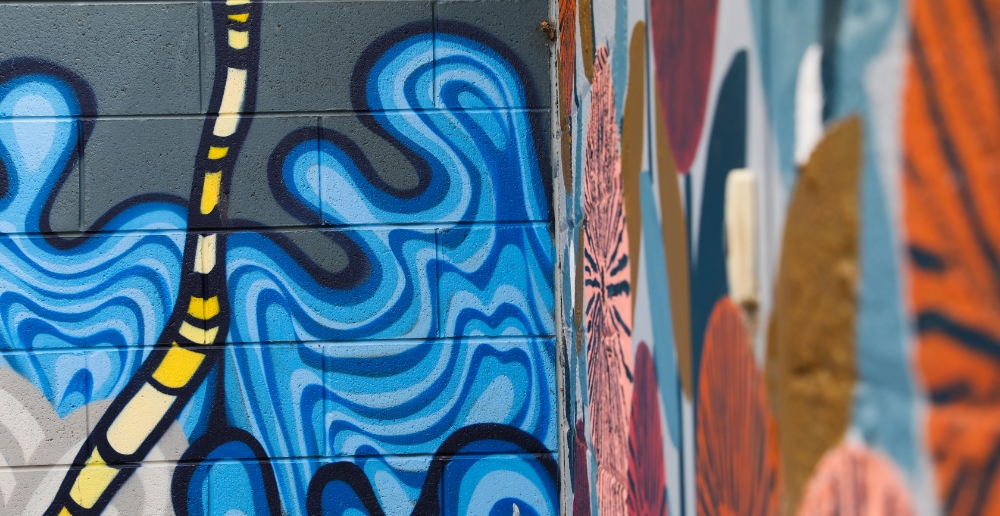 Following ongoing investigations and consideration of the circumstances of the PFAS contamination in Katherine, Maddens Lawyers will progress claims for compensation against the Department of Defence on a case by case basis.
Maddens Commercial Litigation Principal, Brendan Pendergast, advised that the impact of the PFAS contamination in Katherine has been varied.
"The consequences of PFAS contamination differ between businesses and individuals depending upon the way in which the land is used. Residents who have registered with Maddens are reporting a diverse range of concerns. Progressing claims on an individual basis will ensure that each claim for compensation is comprehensive and constructed to each individual's particular loss and damage," explained Mr Pendergast.
Maddens Lawyers will advance claims against the Department on a 'no win, no fee' basis,' and will work with clients to ensure that claims for compensation incorporate all legal entitlements.
"Often people are unaware of the full extent of their claim until they discuss their circumstances with us," Mr Pendergast said.
Maddens Lawyers are well placed to progress claims on an individual basis against the Department having undertaken a similar process on behalf of property owners impacted by the 2013 Lithgow bushfire in NSW. Maddens Lawyers understand that the Department is prepared to consider individual claims for compensation arising from the activities at the air force base. Mr Pendergast believes there are benefits of progressing claims on an individual basis in this instance including the provision of targeted advice and the likelihood of achieving a timely outcome for those persons whose properties have been directly affected.
"These individuals will have the opportunity to have their claims dealt with efficiently and without the potential delays associated with a class action, which might include more remote and difficult claims.
"In the event that claims are resolved as proposed, any settlement would also require the Department to make provision for the individual claimants' legal costs," Mr Pendergast said.
Maddens are presently focusing on compensation claims on behalf of those whose primary water supply is from a private bore or ground water.
"We are aware of many smaller landholdings and dwellings located outside the township of Katherine and close to the air force base which have been significantly and directly impacted. In those instances, we believe an individual case by case approach is likely to be a quicker process and more likely to lead to recovery of all compensable losses for each individual," Mr Pendergast said.
To enquire about progressing a claim for compensation phone Maddens Lawyers on 1800 815 228 or email katherine@maddenslawyers.com.au
Release ends
Media Contacts:
Brendan Pendergast, Partner, Maddens Lawyers: 0419 538 142
Sarah Sheehan, Communications Manager, Maddens Lawyers: 0401 904 570