Interest grows in dr lanzer class action investigation with surge in registrations of interest
20 Dec 2021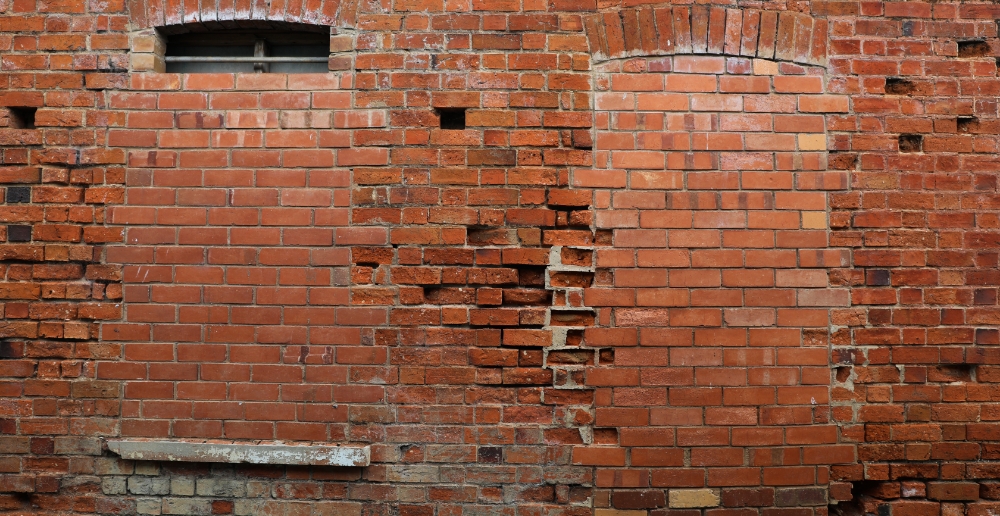 Over 40 patients adversely impacted by treatments at Dr Lanzer clinics have registered their interest in a potential Class Action being investigated by Victorian law firm, Maddens Lawyers.
The firms' Principal, Kathryn Emeny, said their legal team have heard harrowing accounts from patients who have suffered, and are still suffering, from complications after undergoing surgical procedures at one of Dr Lanzer's clinics.
'Upwards of 40 people have provided accounts of botched procedures which have resulted in injuries, disfigurement and ongoing pain. The emotional, physical and financial toll for many people is significant,' said Ms Emeny.
Types of procedures have included liposuction, tummy tucks and facelifts. Many patients have reported on the lack of information provided during pre-surgery consultations and a complete absence of aftercare post surgery.
Ms Emeny said, patients have also raised concerns about the way in which they were lured in by Dr Lanzer and Dr Aronov's social media presence and substantial online following leading them to believe that they'd experience the highest standard of care.
Understandably it feels like a big step for people to contact Maddens Lawyers to obtain advice about their injuries and rights. Impacted patients can take comfort in the fact that they will not be alone in advancing a claim for compensation. We're receiving a steady stream of enquiries and will be moving promptly to advance claims for compensation,' said Ms Emeny.
Any patient who has had an adverse outcome because of their treatment or who has any concerns after attending at one of Dr Lanzer's clinics can contact Maddens Lawyers to discuss their circumstances, confidentially and with no obligation.
Maddens Lawyers is advancing claims on a 'no win, no fee' basis.
Impacted patients can register online at maddenslawyers.com.au/drlanzer or phone 1800 815 228.
Maddens Lawyers is uniquely placed to assist and advocate on behalf of impacted patients having recently achieved two of the top ten largest class action settlements in Australia in 2020.
Maddens have recovered more than $150 million in compensation on behalf of thousands of class action participants, many of whom would otherwise not be able to acquire legal representation due to financial limitations.