Impacted patients of dr lanzer, Dr aronov and Dr Wells encouraged to join hundreds of class action group members seeking compensation
17 Jun 2022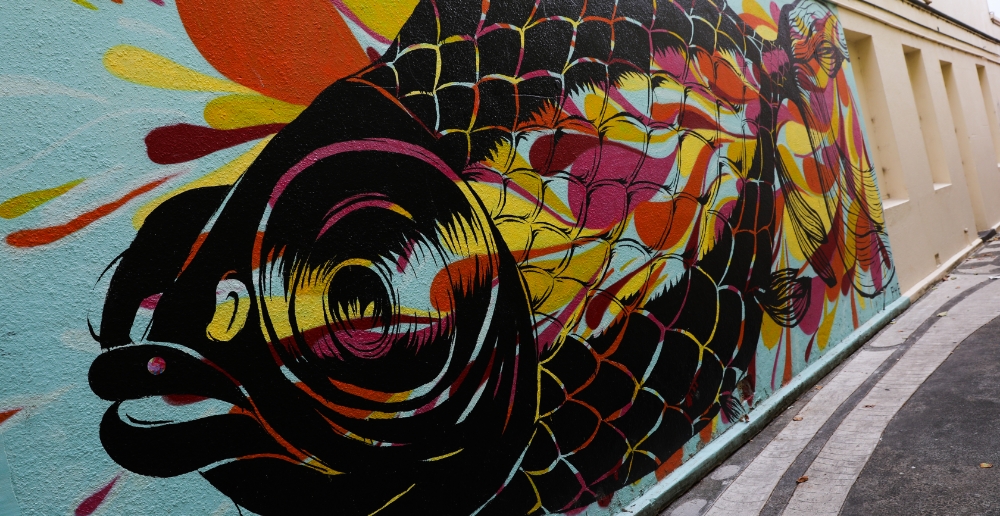 Victorian law firm, Maddens Lawyers, have now received more than 430 registrations for the Dr Lanzer Class Action.
The firm's Class Action Principal, Kathryn Emeny, said that the support for the class action had been overwhelming and their legal team continue to hear alarming accounts from patients adversely impacted by their experience with Dr Lanzer's clinics.
'The number of patients impacted is quite astounding, but I think we are just scratching the surface when we consider the volume of patients attending at Dr Lanzer's clinics across Melbourne, Sydney, Brisbane and Perth.
'After the recent coverage on 60 Minutes we have been flooded by registrations from prior patients of Dr Wells. Many patients have undertaken otoplasty (ear pinning) procedures with Dr Wells.
Patients have reported very serious issues following these surgeries including ongoing severe pain, bleeding from the ears, chronic headaches and complications following infections.
'We also continue to receive a high volume of registrations from prior patients of Dr Lanzer and Dr Aronov. The experiences people are reporting are in no way trivial. In hundreds of instances the conduct of these doctors has completely upended people's lives. The lead plaintiff, Ms Tina Lombardo, is just one example of a patient who is lucky to be alive,' Ms Emeny said.
The class action is being advanced against Dr Daniel Lanzer, Dr Daniel Aronov, Dr Daniel Darbyshire, Dr Ryan Wells and Dr Alireza Fallahi. It is alleged that each of the Defendants were negligent in the provision of cosmetic procedures and failed to ensure procedures were appropriate and undertaken with due care and skill.
'If you've had an adverse outcome or experience at one of Dr Lanzer's clinics, we want to hear from you. I know that some former patients will feel unsure or uncomfortable in sharing their accounts, but I want to reassure them that they are most certainly not alone as our class action numbers grow by the day,' Ms Emeny said.
Prior patients of Dr Lanzer's clinics can contact Maddens Lawyers to discuss their circumstances, confidentially and with no obligation.
Maddens Lawyers is advancing the class action on a 'no win, no fee' basis.
Impacted patients can register online at maddenslawyers.com.au/drlanzerclassaction or phone 1800 815 228.
Maddens Lawyers is uniquely placed to assist and advocate on behalf of impacted patients having recovered more than $150 million in compensation on behalf of thousands of class action participants, many of whom would otherwise not be able to acquire legal representation due to financial limitations.