Help available for bunyip fire affected experiencing issues with their insurance claim
30 Apr 2019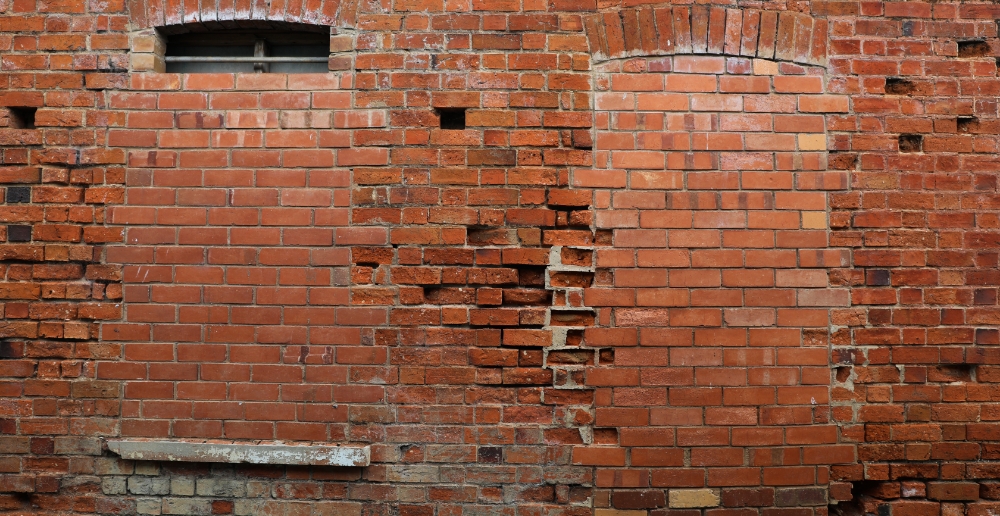 Residents, landowners and businesses impacted by the Bunyip bushfire that occurred in March 2019 are advised to obtain independent legal advice when making a claim with their insurer.
Maddens Lawyers Class Action and Litigation Principal, Kathryn Emeny said that making an insurance claim can be a daunting and complex process with claimants often facing unforeseen issues.
"Claims being declined or reduced due to policy wording or exclusions is a common area of dispute. Often people have diligently paid their insurance premium for many years but when it comes to lodging a claim after suffering significant loss they find that their insurer tells them they're not covered for certain things, or the coverage isn't as extensive as they thought," said Ms Emeny.
"Policy wording and 'fine print' can be complex. When it comes to your largest assets, advancing an insurance claim in a way which will maximise the payout received at the end of the day is critically important," said Ms Emeny.
For business claims, costs associated with closure and the unforeseen long-term effects that a fire can have can be particularly difficult to quantify.
The Insurance Council of Australia reports that following the Bunyip fire 365 insurance claims have been lodged with approximately 320 yet to be resolved. The total value of the claims lodged to date is predicted to be close to $20 million.
If any person impacted by the Bunyip fire is disappointed with the response from their insurer or having difficulties with their insurance claim they can contact Maddens Lawyers for an obligation free consultation.
"We recommend people contact us prior to progressing with an internal dispute through their insurer or lodging a complaint with the Australian Financial Complaints Authority. The way in which a complaint is advanced can have a significant impact on the outcome of the claim. We can assist people in navigating the claim process and ensure they are getting everything they are entitled to" said Ms Emeny.
Maddens Lawyers has extensive experience in representing bushfire victims having previously secured individuals and groups millions of dollars in compensation.
"We are acutely aware of the financial and emotional impact a bushfire can have on individuals and businesses. Obtaining expert advice and timely resolutions can assist in reducing the strain that people face following a disaster like the Bunyip fire," said Ms Emeny.
Individuals or businesses impacted by the Bunyip fire encountering issues with their insurance claim can complete an online enquiry form or contact Maddens Lawyers on 1800 815 228 for an obligation free consultation.
Release ends
Media Contacts:
Sarah Sheehan, Communications Manager, Maddens Lawyers: 0401 904 570
Kathryn Emeny, Principal, Maddens Lawyers: 0439 385 349