Final call for cudlee creek class action registrations
01 Sep 2022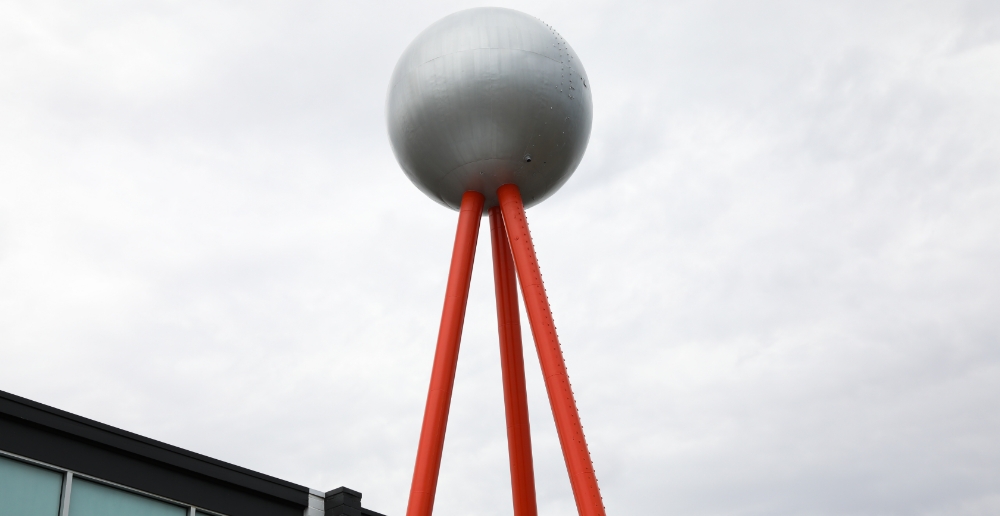 Residents and landowners impacted by the 2019 Cudlee Creek fire who are yet to register to participate in the class action face the likelihood of not being entitled to share in compensation if a settlement of the claim is reached.
Maddens Lawyers Class Action Principal, Kathryn Emeny, is encouraging anyone impacted by the fire to register their details by 30 September 2022, so they do not miss out.
'The class action is at a very important stage as the Supreme Court of South Australia has recently made orders requiring any group member who intends to partake in any settlement of the class action to register their claim with Maddens Lawyers by 30 September.
'This means that people who do not register to participate in the class action by the September 30 deadline will likely be left out from sharing in any compensation if a settlement is reached in the future.
'There are over 370 property owners who have registered to participate in the class action, but we know there are hundreds of people in the Cudlee Creek community who suffered losses and have not yet contacted our office.
'The Cudlee Creek fire was a catastrophic fire event. The fire was ignited after a pine tree from a plantation failed and fell on a powerline which then came to the ground. It's a fire that we say shouldn't have happened and could have been prevented. There were numerous instances of trees from the plantation failing and falling on or towards the powerline in the years prior to the Cudlee Creek fire. The risk and the warning signs were clear but unfortunately, they were not acted on.
'The devastation caused by this fire continues to this day. We don't want people who have been impacted to be in a situation where they miss out on compensation.
'We understand over 850 properties were impacted by the Cudlee Creek fire. On our analysis there are close to 500 property owners who are eligible to participate in the class action but have not yet registered. It's quite unusual to have such a high number that haven't registered. Unless we hear from people, we can't advance a claim for them.
'Anyone who has suffered loss or damage is eligible to participate in the class action. One of the benefits of a class action is that smaller loss claims are viable to pursue. If you've lost some fencing for example, or some personal belongings, you're eligible.
'We strongly encourage anyone impacted by the fire to contact Maddens Lawyers to find out some more information about the class action and the compensation they're eligible for. The time to act is now. There's a lot to be gained by registering to participate and absolutely nothing to lose,' Ms Emeny explained.
Maddens is advancing the class action on a 'no win, no fee' basis. Registration is confidential and cost free and can be undertaken online at maddenslawyers.com.au or via phone on 1800 815 228.