Date set for hearing of appeal for walla walla fire victims
13 Oct 2018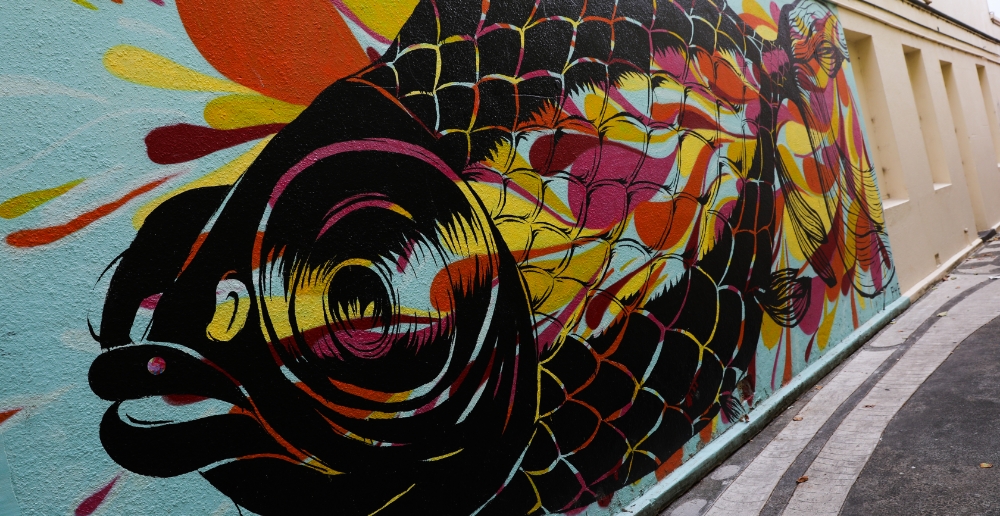 An appeal has been lodged on behalf of residents and landowners impacted by the Walla Walla fire that occurred on 17 December 2009. The appeal comes following the Supreme Court of New South Wales' (NSW) decision in May 2018, which went against the landowners.
A date for a hearing of the appeal has been set by the Court of Appeal for 26-28 February 2019.
Maddens Lawyers Senior Principal, Brendan Pendergast, who acts for group members said that whilst the Supreme Court of NSW held that the Council owed a duty to the community to properly and safely operate the tip, and that the Council had breached that duty, there was insufficient evidence to establish the cause and spread of the fire.
"Although the fire was almost nine years ago, it continues to have a negative impact on the lives of those affected by the fire.
"Groups members have expressed disappointment at the unwillingness of Council to reach resolution of their claims without recourse to litigation," Mr Pendergast said.
On 17 December 2009, more than 17,000 acres of farmland between Glenellen and Gerogery, north of Albury in New South Wales, was burnt when a bushfire broke out at a council rubbish tip site in Walla Walla.
The fire destroyed five local homes and damaged another four, killed over a thousand sheep and more than 100 cattle, and decimated sheds, vehicles, fencing and local crops.
Maddens Lawyers advanced a class action on behalf of affected property owners to trial in 2017. The four week trial was presided over by Justice Walton in the Supreme Court of NSW.
For more information contact Maddens Lawyers on 1800 815 228 or email info@maddenslawyers.com.au
The following group members of the class action welcome the opportunity to speak with media:
Sharon Weber 0478 136 657
Bruce Dwerryhouse 0427 137 692
Tony Chaston 0427 367 219
Media contacts
Brendan Pendergast, Senior Principal, Maddens Lawyers: 0439 385 349
Sarah Sheehan, Communications Manager, Maddens Lawyers: 0401 904 570