Dairy Industry Mandatory Code of Conduct
The region's dairy industry will be aware that a mandatory Code of Conduct came into effect on 1 January 2020. The Code aims to improve the clarity and transparency of milk supply arrangements between dairy farmers and processors. Significantly, the Code prohibits retrospective price step-downs in all circumstances. The Code provides that all farmers and processors, irrespective of size, must deal with each other in good faith.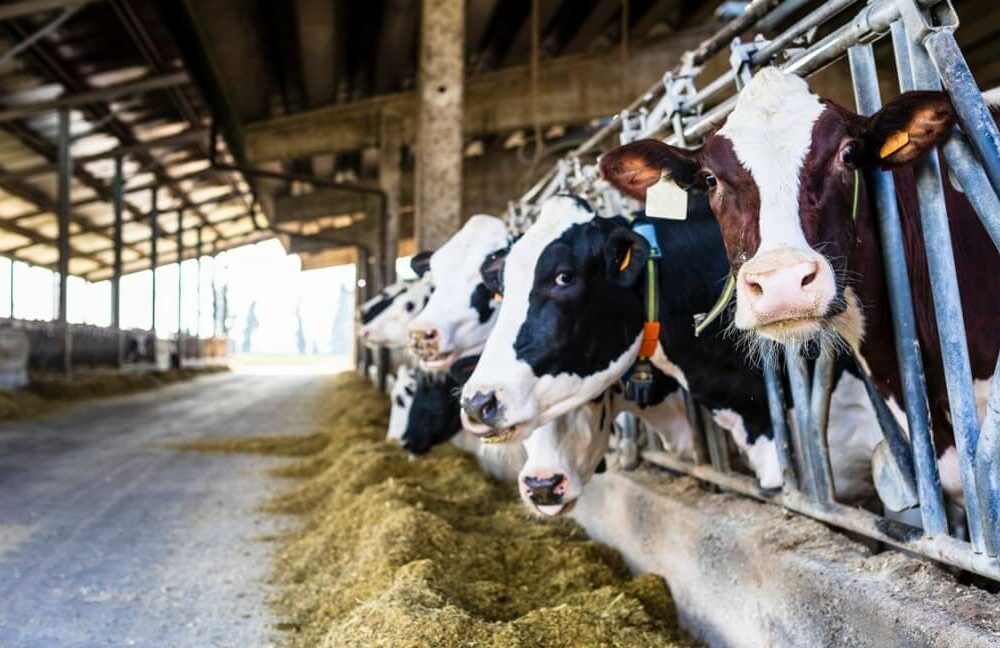 The Code applies to all milk supply agreements entered into after 1 January 2020. Those supply agreements that were entered into prior to 1 January 2020 must comply with the Code by 1 January 2021.
The Code provides that milk processors must only purchase milk under a milk supply agreement. Each processor must publish their standard form supply agreements on its website by 1 June each year. Those standard form supply agreements must:
specify the minimum price;
prohibit retrospective price step downs;
include a minimum fourteen (14) day cooling off period;
specify the supply period;
specify various requirements in relation to the quality and quantity of milk supplied, including sampling procedures;
specify what services the processor may perform and the fees applicable for those services;
prohibit "exclusive supply and maximum volume" agreements;
prohibit "exclusive supply and tier pricing" agreements;
specify when the processor becomes the owner of the milk supplied;
set out the parties' rights to vary or terminate the supply agreement for the payment of "loyalty payments" if applicable;
set out a dispute resolution process.
Some parts of the Code will not apply to processors that had an aggregated annual turnover of less than $10 million in the previous financial year.
Farmers should have their milk supply agreements reviewed to ensure that they comply with the Code and adequately protect their interests before they are signed.