Cosmos clinic patients come forward following class action investigation launch
17 Jun 2022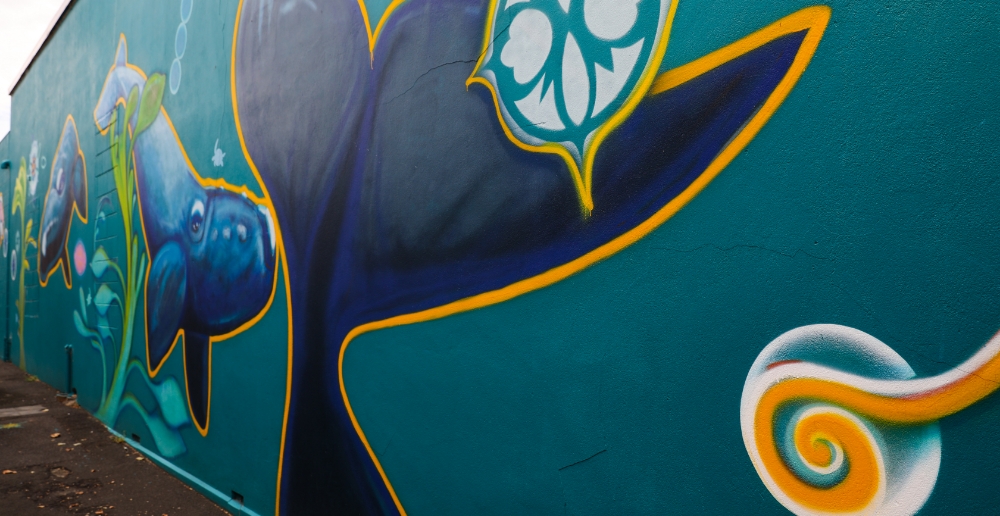 Victorian law firm, Maddens Lawyers, have commenced a class action investigation on behalf of patients who have been negatively impacted by medical procedures and treatment at one of Cosmos Clinics.
The firm is calling for registrations from patients who are interested in pursuing compensation opportunities. The investigation comes following dozens of patients contacting the firm to raise their concerns.
There are seven Cosmos Clinics located across Australia including in Sydney, Melbourne and the Gold Coast. The Clinics have been promoted as Australia's largest provider of liposuction and fat transfer procedures.
A former patient, named Taylor, who had a BBL and liposuction procedure in March 2021 is still unable to sit comfortably and taking pain medication daily.
Taylor said she had been significantly affected physically and mentally following her procedure with overwhelming pain taking its toll.
'I have been in constant pain after my procedure, it is severe and causes significant physical pain and mental stress to me every day. So many aspects of my life have been impacted due to the pain I'm left with.
'This is not a way I wish to live. I thought I could trust the medical team at Cosmos Clinic but the whole experience has been a disaster. I'm taking a lot of painkillers and currently trialling
a chronic pain medication under my GP's supervision.
'I absolutely support Maddens Lawyers investigations. I want other patients to feel like they have a space to come forward and hope that it helps anyone else who's suffered after their procedure at a Cosmos Clinic,' Taylor said.
Class Action Principal, Kathryn Emeny, said Cosmos patients were consistently reporting post-surgical issues such as chronic pain, numbness, loss of sensation and disfigurement.
'The treatment of patients pre, post and during surgery has also emerged as a significant issue. Inadequate pain management during surgery is one of the issues our investigation is focusing on.
'We'd like to speak with anyone that has had an adverse outcome following their treatment at one of the Cosmos Clinics. Speaking with impacted patients and hearing of their experiences is critical to advancing our investigations.
Impacted Cosmos patients can register their interest online at maddenslawyers.com.au/cosmosclinicinvestigation or phone 1800 815 228. Registration is confidential and obligation free.
Maddens Lawyers commenced a class action on behalf of patients adversely impacted by treatment at Dr Daniel Lanzer's Cosmetic Clinics earlier this year. That class action has attracted registrations from more than 400 impacted patients, with further registrations continuing to flood in.