Cosmetic surgery patients of Dr george wong encouraged to join the Dr lanzer class Action
13 Oct 2022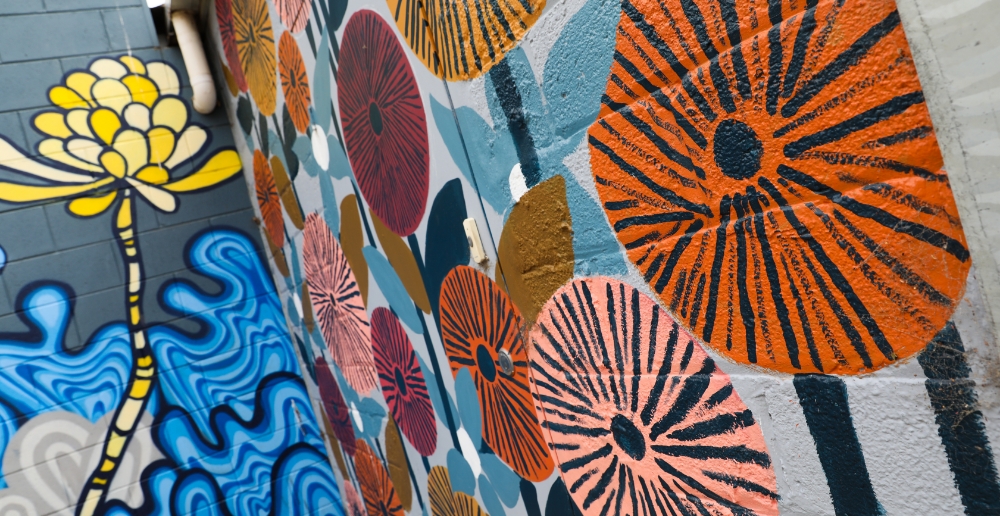 Dr George Wong will shortly join the defendant list for the Dr Lanzer Class Action. Any patient of Dr Wong adversely impacted by their experience at a Dr Lanzer clinic is encouraged to register to participate in the class action.
The Supreme Court of Victoria has recently made orders permitting two additional defendants to join the Dr Lanzer Class Action.
Dr George Shu-Khim Wong will soon formally be joined as a defendant to the class action. He will be the sixth doctor that was performing cosmetic surgeries at Dr Lanzer clinics to become a defendant.
Maddens Lawyers' Class Action Principal, Kathryn Emeny, said the announcement of Dr Wong as a defendant comes after over 800 people have joined the class action.
'We've now got a clearer understanding of Dr Wong's involvement in the processes and procedures at Dr Lanzer clinics. Like the other defendant doctors, it is alleged Dr Wong made misleading representations to patients and failed to undertake procedures with proper care and skill.
'With today's announcement we're expecting another surge of registrations from people wanting to join the class action and claim compensation. Dr Wong undertook surgeries in Perth, Melbourne and Sydney. Anyone that has suffered injuries or been negatively impacted by a surgery that Dr Wong was involved in is encouraged to make contact as soon as possible,' said Ms Emeny.
In addition to Dr Wong, Ms Candice Wainstein, a psychologist who was paid by patients of Dr Lanzer clinics to undertake a psychological assessment prior to surgery will also be formally joined as a defendant. It is alleged that Dr Lanzer clinics actively referred patients to Ms Wainstein for psychological assessment and represented that the assessment would be undertaken independently.
Ms Emeny said that in reality the psychological assessments undertaken by Ms Wainstein were neither adequate nor independent. Ms Wainstein is the wife of Dr Daniel Aronov, a high-profile cosmetic surgeon who was practicing at the Dr Lanzer clinics.
'The class action will allege that Ms Wainstein failed to provide independent and substantive psychological assessments to people. The hundreds of people we've spoken with have painted a clear picture – these were token assessments at best. It was really a matter of receiving a payment and ticking a box,' said Ms Emeny. The full list of defendants is as follows:
Dermatology and Cosmetic Surgery Services Pty Ltd (DCSS)
Dr Daniel Lanzer
Dr Daniel Aronov
Dr Daniel Darbyshire
Dr Ryan Wells
Dr Alieza Fallahi (Dr Ali)
Dr George Wong
Candace Wainstein
Maddens Lawyers is advancing the Dr Lanzer Class Action on a 'no win, no fee' basis. Impacted patients can register online at maddenslawyers.com.au/drlanzerclassaction or phone 1800 815 228.
Release ends