Compensation on the cards for patients who attended clinics run by cosmetic surgeon dr lanzer
30 Nov 2021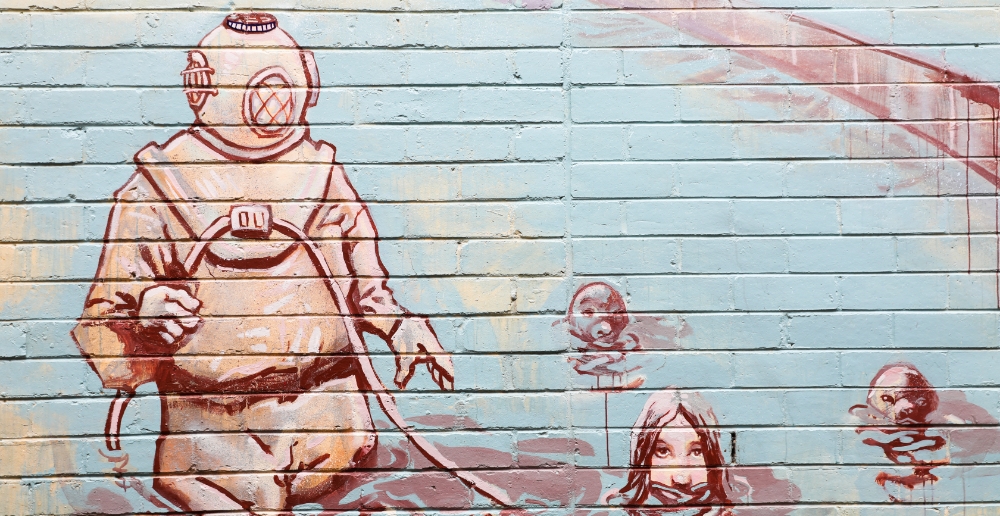 Leading Class Action law firm, Maddens Lawyers, have commenced an investigation into a class action on behalf of patients who have been negatively impacted by medical procedures and treatment at Dr Lanzer's cosmetic surgery clinics. The firm is calling for registrations from patients who are interested in participating in a class action and pursuing compensation.
Maddens Lawyers' Class Action Principal, Kathryn Emeny, said that the firm is exploring compensation options for patients of Dr Lanzer's clinics and encouraged anyone impacted to contact their Class Action team. The investigation extends to patients treated by Dr Aronov who, in addition to Dr Lanzer, has recently been banned from performing all types of cosmetic surgery in Australia by the Australian Health Practitioner Regulation Agency (AHPRA).
Ms Emeny said there are a wide range of issues that patients are reporting including concerns with respect to price gouging, a lack of information provided during pre-surgery consultations, complications arising during or after surgery and a complete absence of post-surgery advice and after care services.
There are similarities that are emerging in the experiences patients are reporting which means there could be a case for a class action. This would enable impacted patients to come together to jointly pursue a claim for compensation. There is always strength in numbers,' said Ms Emeny.
One patient, Simone Russell, received a doctor's referral to Dr Lanzer's Melbourne Clinic for treatment of lipedema. Simone underwent a day procedure performed by Dr Lanzer in September of this year. In the days following the procedure her right thigh swelled and became as a hard as a rock.
'I can't bend my right leg, it's painful, swollen and discoloured. If someone touches my leg the pain is unbearable. It's impacting my ability to play with my kids and work. I've contacted Dr Lanzer's clinic numerous times about the ongoing problems I am experiencing. Everyone at the clinic is dismissive of my concerns. I'm left without any answers at all and I'm not sure if I will ever regain full movement in my legs,' explained Ms Russell.
Ms Russell went on to say 'in addition to the cost of the procedure I'm paying hundreds of dollars out of pocket for regular after-care treatment. I'm supportive of the class action Maddens Lawyers are investigating. It's not easy to speak out about such personal issues and so banding together with other people who may be experiencing similar issues after treatment at one of Dr Lanzer's clinics is a good option. I'd like to see that Dr Lanzer is held accountable for the physical, psychological and financial damage that has been caused.'
Ms Emeny said that hearing Ms Russell's account raised alarm bells and demonstrated a clear need for greater accountability by Dr Lanzer's clinics.
'Ms Russell paid a premium for Dr Lanzer's services but the standard of care provided has been deplorable and she is now paying thousands of dollars in rehabilitation services to try and get back on her feet,' Ms Emeny said.
'People should not have to go through such a harrowing experience on their own. Often people hesitate in making a claim for compensation because it seems too daunting to do it alone or will be too expensive. The class action process overcomes these issues. I encourage any patient who has had an adverse outcome because of their treatment or who has any concerns after attending at one of Dr Lanzer's clinics to get in touch with us to discuss their circumstances, confidentially and with no obligation,' Ms Emeny said.
Impacted patients can register online at maddenslawyers.com.au/drlanzer or phone 1800 815 228.
Maddens Lawyers is uniquely placed to assist and advocate on behalf of impacted patients having recently achieved two of the top ten largest class action settlements in Australia in 2020.
Maddens have recovered more than $150 million in compensation on behalf of thousands of class action participants, many of whom would otherwise not be able to acquire legal representation due to financial limitations.