Community meetings coming up for businesses and residents impacted by the 2019 Cudlee Creek bushfire
27 Jun 2023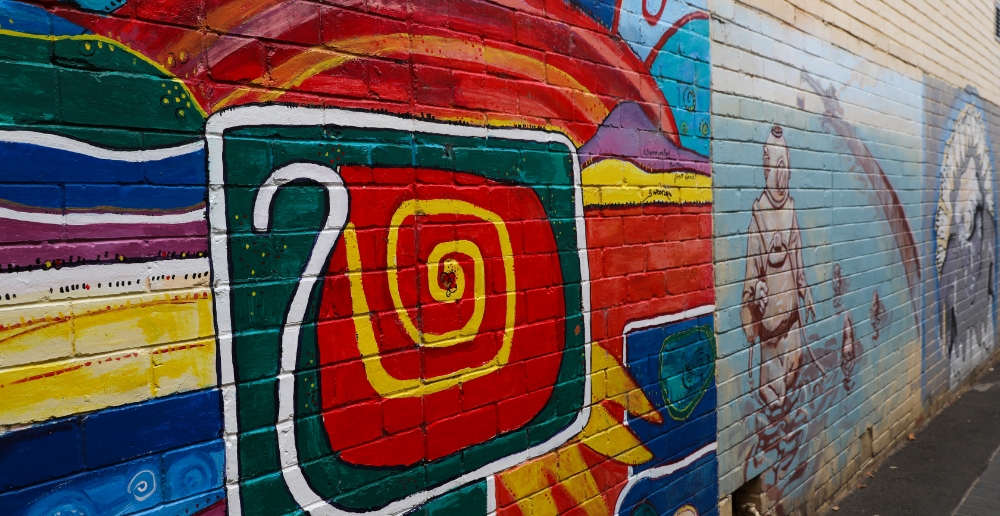 Residents and business owners impacted by the December 2019 fire in Cudlee Creek are encouraged to attend one of two community meetings on Wednesday 23 March at the Lobethal Centennial Hall.
The first meeting, to be held at 1pm, is targeted towards businesses impacted by the fire. The second meeting, at 6pm, is targeted towards residents and landowners who suffered loss, damages or injury as a result of the fire.
Maddens Lawyers', Special Counsel, Brendan Pendergast said the meeting will be hosted by Maddens' expert bushfire compensation team and encouraged all impacted residents and business owners to attend.
'Maddens Lawyers will provide an update on the progress of the class action and address any queries businesses or property owners may have about the class action process or their claims for compensation.
'We recognise that the nature of the losses suffered by businesses and individuals can be quite different and so we'll tailor the meetings to address this. Of course, many people have suffered both personal and business losses. Those people are encouraged to attend either one of the meetings.
'There is nothing to lose and potentially a lot to gain by joining the class action,' said Mr Pendergast.
Community meeting details:
For businesses
Date: Wednesday 23 March
Time: 1pm
Location:
 Lobethal Centennial Hall, 36 Main St Lobethal 5241
For residents and landowners
Date: Wednesday 23 March
Time: 6pm
Location: Lobethal Centennial Hall, 36 Main St Lobethal 5241
For more information contact Maddens Lawyers via email at cudleecreek@maddenslawyers.com.au or phone 1800 815 228