Class action launches on behalf of gazette fire victims
15 Jun 2018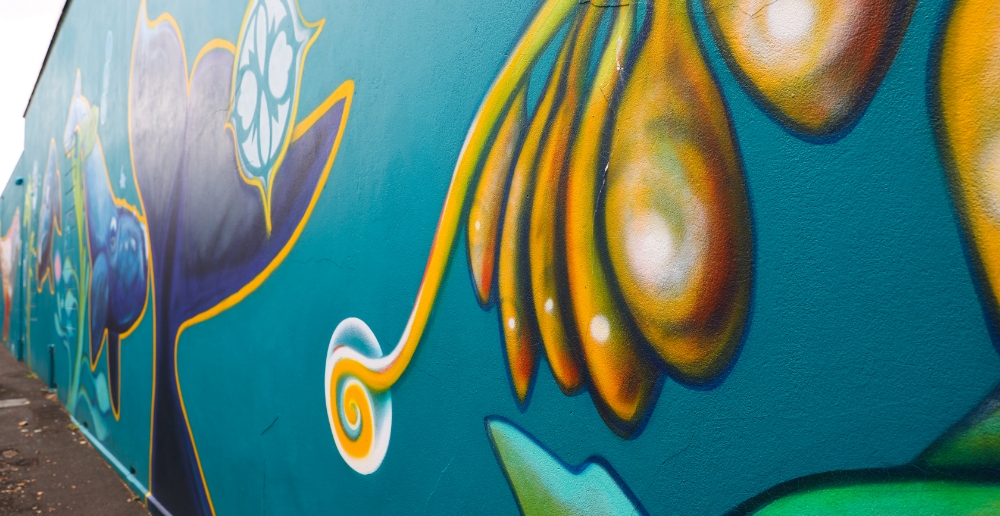 Maddens Lawyers have issued a fourth class action against electrical distribution company Powercor Australia Ltd arising out of the 2018 St Patrick's Day fires. The latest class action is in respect of a fire which significantly impacted property owners and residents in the area of Gazette in South West Victoria.
The Gazette fire ignited after a tree from a blue gum plantation failed and fell onto powerlines. It is alleged that the failure of the tree caused one of the conductors to fall to the ground and ignite dry grasses below. The fire burnt approximately 3,500 hectares before it was contained.
The fire destroyed two residences and devastated in excess of 20 farms, causing significant stock, fencing and pasture loss.
Mr Brendan Pendergast, Maddens Lawyers' Class Action Principal, emphasised the benefits for those impacted by the fire to join the class action and that he regarded this claim as a strong one.
"This fire should never have occurred. The powerlines were situated too close to the mature blue gums such that if a plantation tree failed in high winds, as they frequently do, it was inevitable and foreseeable that the live conductors would be dislodged. Such an event is very easily avoided by controlling the height of the plantation trees adjacent to the lines," Mr Pendergast said.
"This class action offers efficiencies when it comes to proving each of the elements necessary to establish a successful claim. It means that the Court will only need to determine certain questions relating to Powercor's liability for the damage caused by the fire once, instead of having to separately determine each individual victim's claim. The Court may also be asked to determine certain principles for quantifying the value of loss for things such as stock, fencing or time spent cleaning up. These principles can then be applied in a uniform way so as to ensure compensation is calculated consistently" Mr Pendergast said.
Maddens Lawyers have previously commenced proceedings for class actions on behalf of persons impacted by the 2018 St Patrick's Day fires in Garvoc, Terang/Cobden and Camperdown/Gnotuk. The total losses for the Gazette, Garvoc, Terang/Cobden, Camperdown/Gnotuk fires are estimated to be well in excess of 50 million dollars.
Mr Pendergast encouraged people impacted by any of the St Patrick's Day fires to register their details with the firm if they hadn't already done so.
There is no cost to register and it's not an obligation to take action. It keeps victims informed of the progress of the class action.
For more information contact Maddens Lawyers on 1800 815 228 or email info@maddenslawyers.com.au
Release ends
Media contacts
Brendan Pendergast, Principal, Maddens Lawyers: 0419 538 142
Sarah Sheehan, Communications Manager, Maddens Lawyers: 0401 904 570