Claims for compensation to be advanced following January 2018 widespread power outages
15 Feb 2018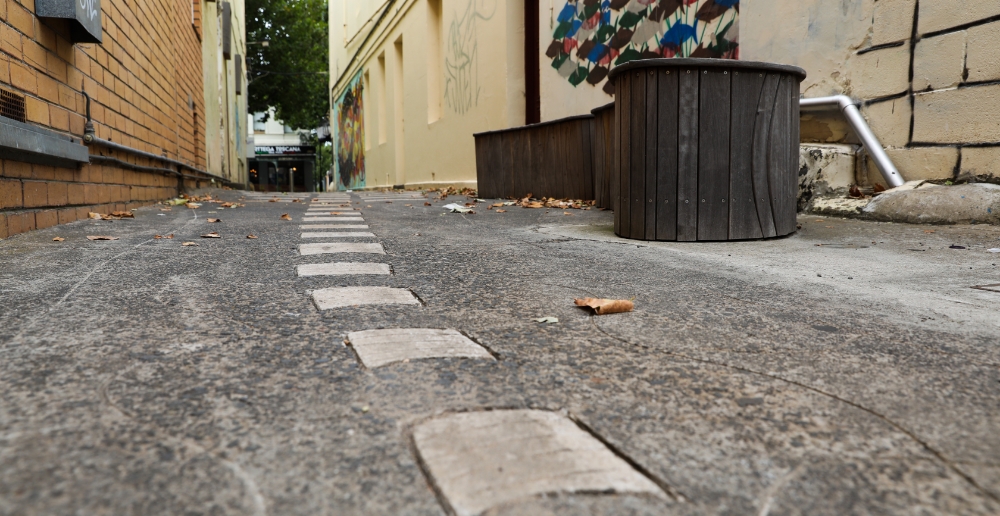 Maddens Lawyers is offering to assist business owners and households that were substantially impacted by Victoria's 28 January blackout to advance compensation claims for losses incurred as a result of the prolonged outage events.
Outages effected approximately 95,000 customers throughout Victoria during extreme heat conditions on Sunday 28 January and Monday 29 January. Customers serviced by electricity distributors United Energy, Powercor and CitiPower were the worst affected.
Mr Brendan Pendergast, Maddens Lawyers Class Action Principal, said that there was no guarantee that the widespread faults that occurred last weekend would not happen again. "Customers are vindicated in their concerns about the reliability of the electrical network," he said.
CitiPower, Powercor and United Energy have attributed the blackouts to a number of fuse faults across their networks. CitiPower and Powercor have also advised that an outage in the Bellarine Peninsula area, which impacted approximately 17,500 customers, was the result of an incident with two cables at a zone substation.
Mr Pendergast said that the widespread outages adversely impacted thousands of business and households. A number of businesses were forced to close their doors and send staff home. They have also incurred expenses in replacing refrigerated stock and produce which had to be thrown out during the outage.
"Customers reasonably expected their electricity distributor to operate and maintain a network which is capable of providing them with a reliable supply of energy, particularly during challenging weather conditions. Initial reports indicate that minimum service levels and standards were not met over the weekend," Mr Pendergast said.
"Energy bills have been increasing at a rapid rate and 'network costs' are the largest component of those bills. Collectively, consumers are paying millions of dollars each year to ensure that the network serving their area is, safe, reliable and able to withstand an Australian summer's day. The performance of the electricity network on 28 and 29 January fell short customer's expectations," Mr Pendergast said.
Those that suffered substantial losses as a result of the blackout are encouraged to contact Maddens by registering online at maddenslawyers.com.au/poweroutage
The cause of each of the faults will continue to be investigated by the relevant electricity distributors, in conjunction with the Australian Energy Regulator.
Release ends
Media Contacts:
Brendan Pendergast, Partner, Maddens Lawyers: 0419 538 142
Sarah Sheehan, Communications Manager, Maddens Lawyers: 0401 904 570