Buying a business?
Following a hectic Summer of trading, we often see a spike in the number of businesses being bought and sold: vendors are often tired and purchasers are often looking at a lifestyle change for the new year!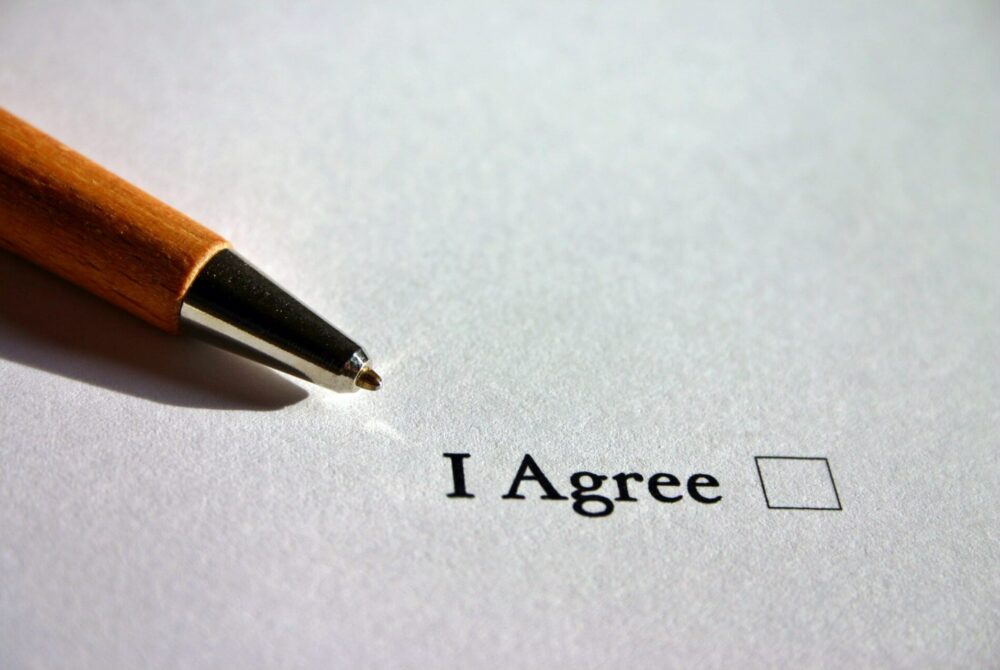 Some of the most critical things to ensure as a purchaser are:
Certainty as to what assets you are purchasing and ensuring that you take clear title at settlement – this will involve checking the Personal Property Securities Register and checking registration of the Business Name – you do not want to find an unpaid financier knocking on your door and re-claiming assets after settlement!
Your obligations with respect to any employees who will continue to be employed in the business, especially those who may be called 'casual' employees – at law, such employees are often not "casuals" and/or often have accrued leave rights and entitlements – you do not want to discover this after settlement when faced with an unexpected leave liability!
How the price is to be apportioned between the value of the stock, plant & equipment and goodwill;
Ensuring that any significant contracts are assigned to you at settlement and that you clearly understand their terms and conditions – you do not want to buy a business because of its strong cash-flow only to find that its major supply contract is not capable of assignment or that the customer does not want to deal with you and exercises its right of termination!
Structuring of the purchasing entity and asset protection – do you really want to put your house at risk of business failure?
Ensuring that the premises lease together with any applicable liquor or food premises registrations are transferred prior to settlement and that all necessary pre-settlement inspections have been undertaken – you do not want to find that the nice new shiny benchtops do not meet regulation and need to be replaced after settlement at your cost!
Scope and effect of any restraint of trade offered by or sought from the vendor. We often see vendor's who have declared that "I'm done" only to re-discover a passion for their previous business after a few weeks rest and who start-up in competition to the business they have just sold (and in respect of which they have been paid considerable goodwill!). In such circumstances, ensuring that the restraint is valid and enforceable is critical to protect the purchaser's investment. You should also make sure that you have restrained the "right" person; perhaps the vendor is no more than an investor and, in fact, the real goodwill lies with the two front-of-house staff.
Undertake a comprehensive and considered due diligence overseen and guided by your solicitor and accountant and consultants familiar with the industry in which you are proposing to purchase: you should consider if the business is mature; growing; stagnating; under threat; whether the lease is sound and enforceable; will the staff sign on; do you have the necessary skills and qualifications to run the business; are there long-term supply agreements in place or are you reliant on customers walking in the door etc?
These are just some of the issues you should consider before you commit to resigning your job, buying a business and becoming your own boss!