Bushfire compensation experts launch carwoola bushfire class action
11 May 2017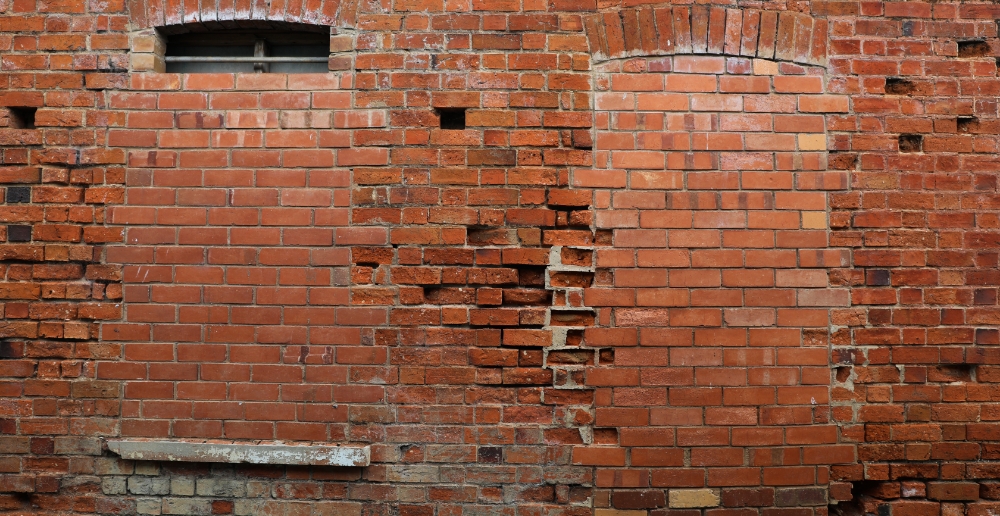 The lawyers that have previously secured millions in compensation for bushfire victims have launched a class action on behalf of those affected by the 17 February 2017 Carwoola bushfire.
Regional Victorian firm Maddens Lawyers has issued proceedings in the New South Wales Supreme Court against Advanced Plumbing and Drains Pty Ltd, on behalf of residents and business owners burnt out by the Carwoola bushfire of 17 February this year.
The Carwoola bushfire burnt an area of approximately 3,500 hectares, destroying 11 houses and 45 outbuildings. A further 12 homes along with additional outbuildings were also badly damaged. The lawyer leading the class action has speculated a claim bill in excess of $15 million.
Madden's Senior Partner Brendan Pendergast explained that the proceedings, issued in the New South Wales Supreme Court, allege the Carwoola fire started on private property in the course of an Advanced Plumbing employee undertaking work involving the use of a power cutting wheel that caused the discharge of sparks.
Mr Pendergast said that 17 February 2017 was a total fire ban day in the Carwoola region. "The conditions on the day were hot, dry and windy. The use of steel cutting equipment in these weather conditions, and on a rural property, carries with it a significant bushfire risk. Our preliminary inquiries indicate that appropriate precautions were not put in place to eliminate or reduce that risk."
Mr Pendergast said the class action was a secure and low-risk means for the residents and businesses marred by the fire to claim funds their insurance policies did not cover.
"Maddens has extensive experience in representing bushfire victims. We are acutely aware of the emotional and economic impact a bushfire can have on people."
"We've successfully settled class actions for four different communities that were burnt out during the Black Saturday bushfires of February 7 2009. We have also represented hundreds of bushfire victims impacted by the October 2013 Springwood/Winmalee bushfire and secured millions of dollars of compensation for losses that occurred as a result of that fire" he explained.
"Quite simply, Carwoola residents have suffered losses that are not their fault. They are losses that would not have occurred had the right procedures been followed. There is no reason these residents should sit back and just accept that this fire occurred, and accept the damage that it did.
"There is every reason for them to ask the question of what they are due, because it is what they deserve."
Advanced Plumbing and Drains Pty Ltd have until 26 May 2017 to file a defence to the proceeding.
The firm has also issued a separate class action proceeding in the New South Wales Supreme Court arising out of the Tarago/Currandooley bushfire which commenced on 17 January 2017 and caused extensive property damage.
Mr Pendergast urged any residents or business owners interested in knowing the options available to Carwoola bushfire victims to contact Maddens Lawyers tollfree on 1800 139 290, or by registering online at maddenslawyers.com.au.