Business interruption insurance – pandemic exclusion clauses to be tested
Announcement
It was announced on 30 July 2020 that the Insurance Council of Australia (ICA) and the Australian Financial Complaints Authority (AFCA) have agreed to file a test case regarding the enforceability of pandemic and infectious disease exclusions in some business interruption insurance policies.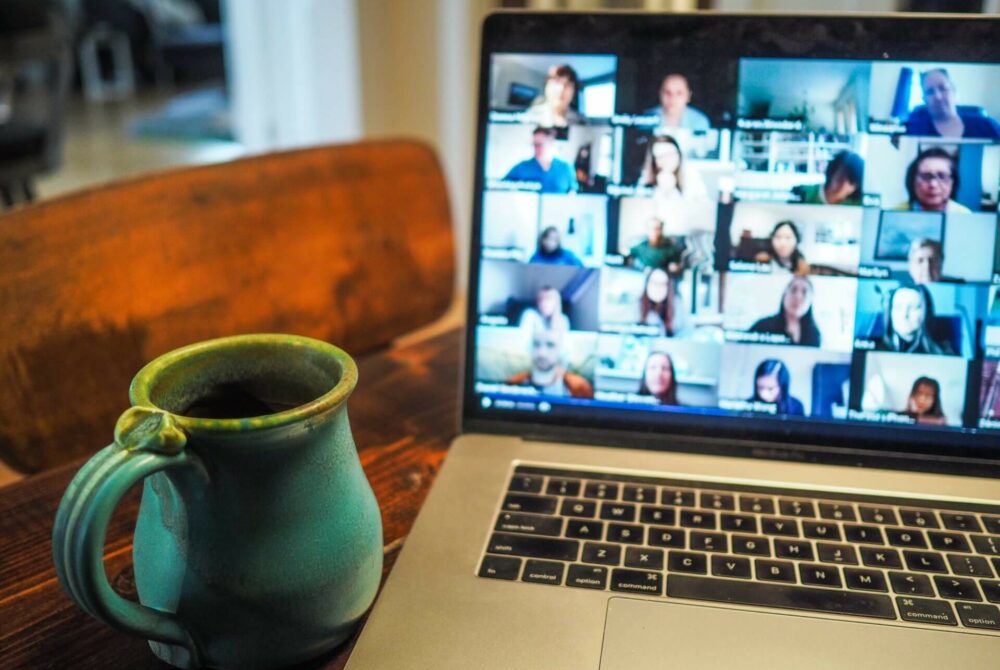 Background
While typical for business interruption policies to contain an exclusion clause for a large-scale disease outbreak, some policies issued by major Australian insurers contain exclusion clauses which rely on the Quarantine Act 1908. These clauses exclude coverage for diseases declared to be 'quarantinable diseases' under the Australian Quarantine Act 1908 – an act which was replaced with the Biosecurity Act in 2015. Since then, some insurers did not update the wording of their exclusion clauses to match the new provisions of the Biosecurity Act 2015.
What could this mean for your business during COVID-19?
Under the new legislation, there is no longer a mechanism to declare a disease 'quarantinable' so it remains unclear whether exclusion clauses relying on the Australian Quarantine Act 1908 can be enforced by insurers.
The ICA and AFCA test case aims to determine whether the outdated clauses can be enforced in relation to business interruption caused by COVID-19.
As COVID-19 restrictions and lockdowns continue to have a devastating impact on businesses, those with business interruption insurance should continue to monitor our website and Facebook for updates. Maddens Lawyers are following the developments of the test case, which could have significant impacts for policy holders so watch this space…